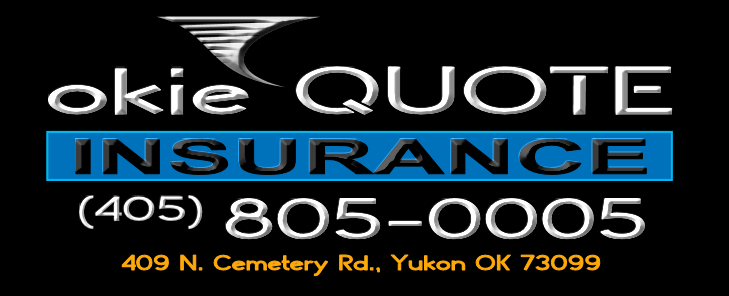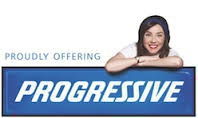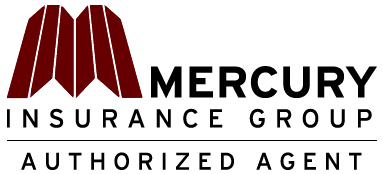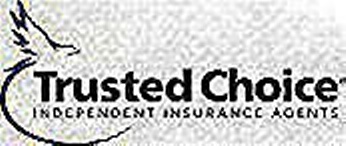 Serving all of Oklahoma since 2000

Trusted Choice® agencies are insurance and financial services firms whose access to multiple companies and commitment to quality service enable us to offer our clients competitive pricing, a broad choice of products and unparalleled advocacy.

Click the button above to go directly to our on-line rate menu. Get instant, or very quick turnaround rates on most popular insurance lines right from your own computer! Available in OK, TX, and KS.

We can provide flood insurance anywhere in the country! Get rates instantly for most addresses.... just click the above button for a rate.

We are just minutes from the Oklahoma State Fairgrounds and Heritage Place.
We offer a full line of horse industry related products!

We offer "stand-alone" Oklahoma earthquake coverage, click the button above to get rates.